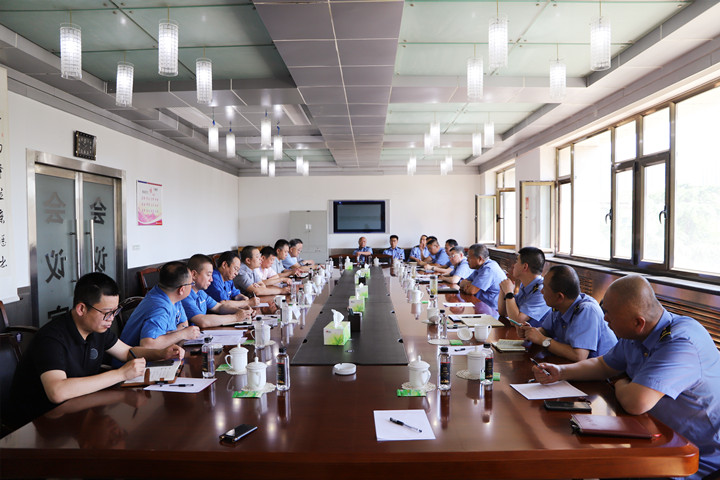 June 15, Taiyuan North Railway Station Team researched Taiyuan Coal Preparation Plant for the railway transport , Liu Qi, deputy general manager of Shanxi Coking Coal Xishan Coal Electricity participated.
Liu Qi thanked Taiyuan North Railway Station for its support to the work of Shanxi Coking Coal Xishan and Taiyuan Coal Preparation Plant, and hoped that the two sides would adopt a long-term perspective, strengthen communication and mutual support, constantly tap the potential for cooperation, and create a win-win situation .

Taiyuan North Railway Station said that it was necessary to strengthen the coordination of coal transportation and further enhance the guarantee of transport capacity, hoping that both sides would continue to maintain close cooperation, give full play to their respective advantages, and promote win-win cooperation.