September 16, 2018 Taiyuan Energy Low-carbon Development Forum and China (Taiyuan) International Energy Industry Expo was inaugurated, and Chinese and foreign guests from the global energy sector gathered in China (Taiyuan) Coal Trade Center to promote the strategy of energy low-carbon development and look forward to the wide prospect of energy revolution. Shanxi Coking Coal also exhibited in hall, Party secretary and chairman Wu Huatai and the standing committee member and deputy general manager Hu Wenqiang of Shanxi Coking Coal Group Co. attended the opening ceremony.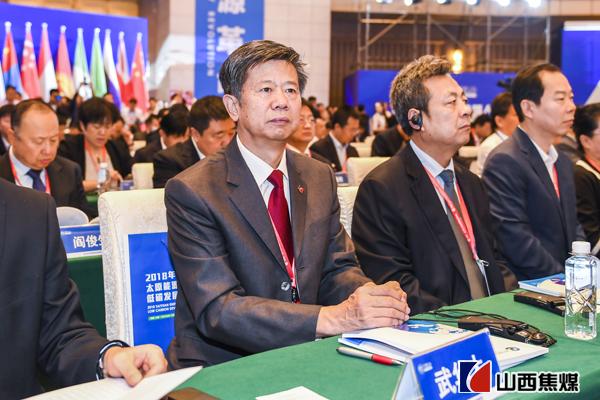 This forum themed energy revolution& benefit mankind in the form of 1 + 6 + 1, that mean, holding 1 peak forum, 6 sub forum and 1 international cooperation conference, aiming to provide a new sound of energy revolution, explore a new path for national energy revolutionary vanguard in Shanxi, and strive for setting up a new international energy exchanges and cooperation platform.
With the theme of low-carbon leading, smart energy and innovative development, the exhibition focused on technology achievements shows and project cooperation, aiming to create a new platform for international energy exchanges and cooperation. Shanxi Coking Coal took part in the indoor exhibition and showed the culture and image of Shanxi Coking Coal and the concrete results in developing low-carbon energy industry, through advertising video and board.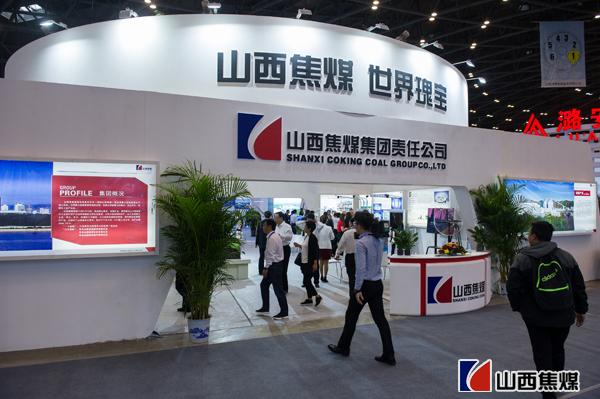 As the national largest coking coal production and processing enterprise, and the biggest suppliers for national coking coal market, in recent years, Shanxi Coking Coal adhered to green development, continued to push industrial transformation and upgrading, and finally effectively improved the green low-carbon development of energy industry, through developing circular economy ,advancing clean energy utilization, and vigorously promoting technological innovation.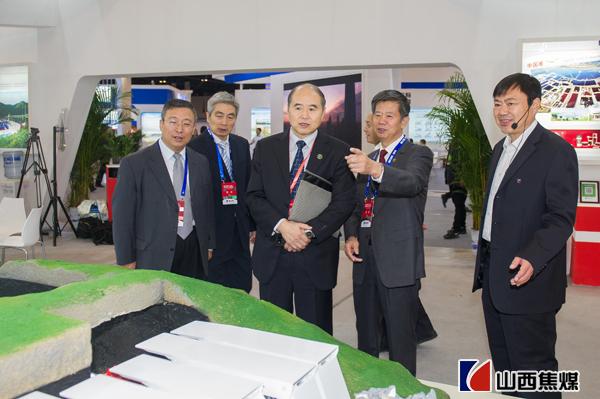 Before and after the opening of the energy expo, Wu Huatai also accompanied the guests to visit Shanxi Coking Coal exhibition hall.