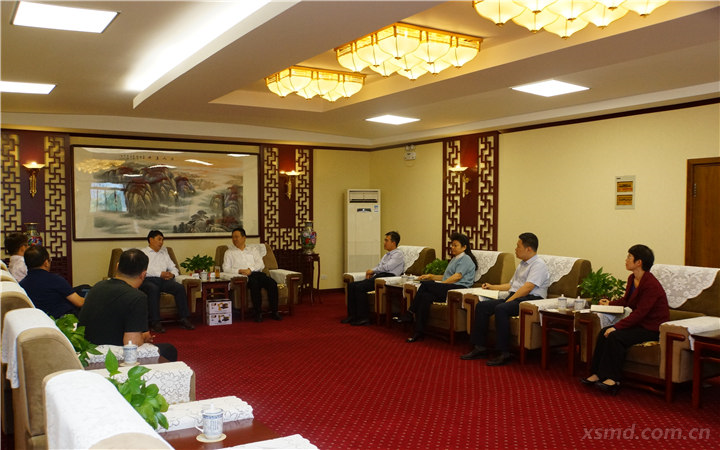 On September 13, Yang Congxuan , general manager of Caterpillar Zhengzhou Branch, and his group came to visit, Wang Yubao, chairman and Party secretary of Xishan Coal Electricity Group and deputy general manager Yu Jian met with.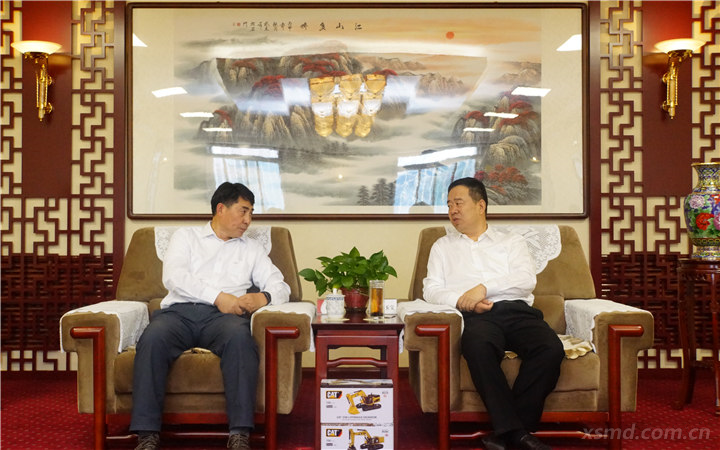 Wang Yubao welcomed Yang's visit and said that Xishan Coal Electricity had a long history of cooperation with Caterpillar,whose products had been providing high-quality services for Xishan ,witnessed our development and expected to offer finer mining machinery and equipment next to promote enterprise transformation.
Yang said their company and Xishan had gone through a wonderful journey from acquaintance, knowing each other to being friends. He wished to take the opportunity of building the most influential coking coal enterprise in the world and afford Xishan more advanced machinery and equipment and high-quality technical services , so as to achieve complementary advantages and create a better future.