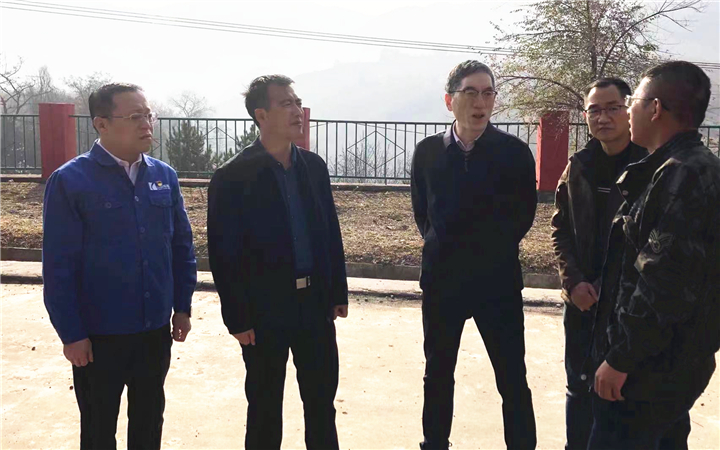 November 8, Yu Jianjun, deputy secretary of the Party committee, vice chairman and general manager of Shanxi Coking Coal Xishan Coal Electricity, went to the ventilator room in Guandi Mine to research the safety production.
Yu Jianjun checked carefully the replacement of the bearing of the fan motor, talked with the staff on duty, and understood their working environment and living conditions.

Yu Jianjun asked to attach great importance to equipment replacement and daily maintenance, keep an eye on the operation site, refine the safety measures, and effectively implement safety management work; it need to pay attention to the life of employees, and strive to solve the urgent difficulties and problems of employees to improve the life quality; it was also necessary to take the initiative to plan according to the actual situation, accelerate the intelligent construction of the ventilator room, and improve the essential safety level of the mine.