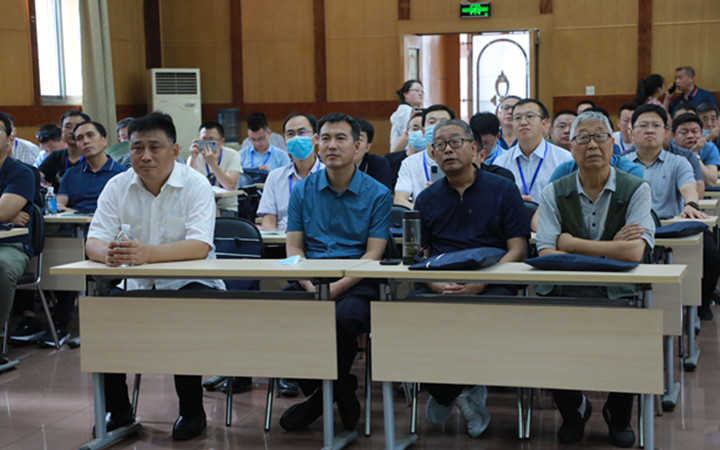 July 15, the 3rd Shanxi Province Coal Chief Engineer (Green Mining) Forum Observation and Exchange Meeting was held in Dongqu Mine, director Yang Yanqun and level-2 expert Zhou Jun of Shanxi Coking Coal Technology Center, deputy director of Production Technology Department of Shanxi Coking Coal Joint-Stock Company Cao Hailiang, and deputy general manager of Xishan Coal Electricity Yu Jianjun all attended.
The participants watched the green mining project of key strata filling of Tunlan Mine and the video of green mining project of gangue (return well) filling of Dongqu Mine, and exchanged views on the technical application and significance of green mining.

Subsequently, the participants visited Dongqu Mine for field observation of gangue (return well) filling green mining project.