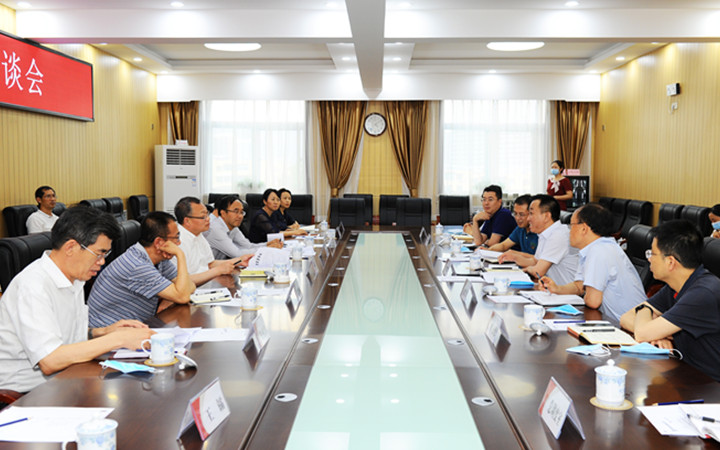 June 4, Lu Qiusheng, vice mayor of Taiyuan City, led the relevant departments to investigate Xishan Coal Electricity Group, the chief accountant Li Xiaodong gave the reception.
Lu Qiusheng said that due to the current market fluctuations, the coal industry faced a fall in volume and price and Taiyuan municipal Party committee and government was very concerned about the production and operation of Xishan Coal Electricity. If the enterprise had difficulties, the municipal Party committee and government would coordinate all departments to provide services and help the development of the enterprise. It was hoped that Xishan Coal Electricity could seek opportunities in the crisis, give full play to the advantages of the old state-owned enterprises and complete the tasks as schedule.

Li Xiaodong said that it was the responsibility of state-owned enterprises to ensure the economy, so Xishan would comb the work as soon as possible, and try every means to resolutely complete the tasks.

At the meeting, Xishan Coal Electricity related departments reported the coal output, prices and other conditions recently.