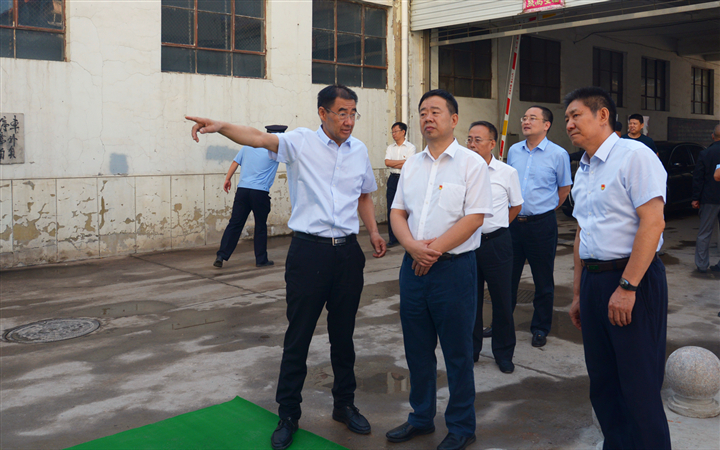 August 31, as a key livelihood project of Xishan Coal and Electricity Group, Xishan Workers Stadium renovation was completed and put into use. Wang Yubao, Party secretary and chairman of Group Company, Guo Fuzhong, deputy secretary of the Party committee, vice chairman and general manager, and trade union chairman Guo Wenbin inspected the site and facilities.
It was known that as a comprehensive sports stadium and an important sports and cultural venue of Group Company, Xishan Workers' Stadium, located in the center of xishan mining area , was completed in 1991, covering an area of about 6,700 square meters. In order to meet the demand of cultural activities of the staff and implement the spirit of the ninth CPC congress, Group Company decided to upgrade the statium in 2018.

After the renovation, the stadium mainly included an indoor basketball court, table tennis hall, multi-functional fitness center and equipment facilities, comprehensive activity plaza, and fitness trail, etc., and can accommodate 2,328 spectators. The museum was also newly equipped with fresh air system and lighting facilities, with an elegant, safe and comfortable environment, advanced facilities and scientific management, which all contributed to high-quality services for the workers and their families .