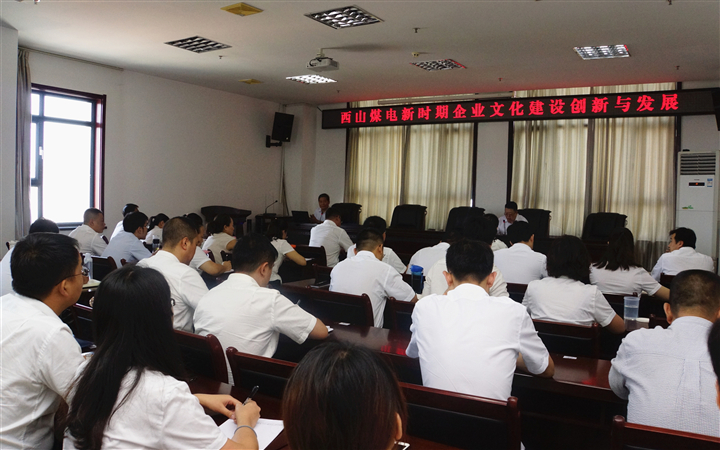 July 12, the Party committee publicity department of Xishan Coal and Electricity Group held a training on the innovation and development of enterprise culture in the new era, more than 70 people from the grass-roots publicity departments took part in.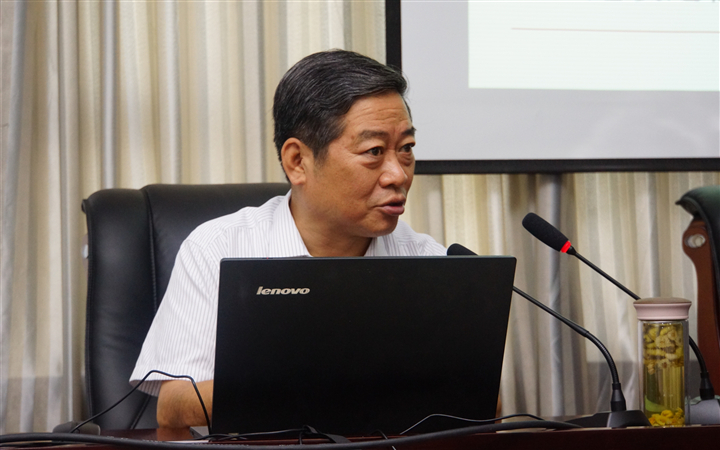 Zheng Yantao, full-time vice president of Shanxi Economic Transformation and Enterprise Development Research Institute, was specially invited for the lecture. Combined with the actual case, he made approachable explainations on many points, such as, the origin and development of enterprise culture, the function and role of enterprise culture in the new period, the realistic significance of the enterprise culture construction, scientific program and basic steps, as well as the problems exisited in the enterprise culture innovation and construction in the new period.
The training aimed to make trainees attach more importance to corporate culture, deeply understand the significance of corporate culture construction, and propel the work to a new level.