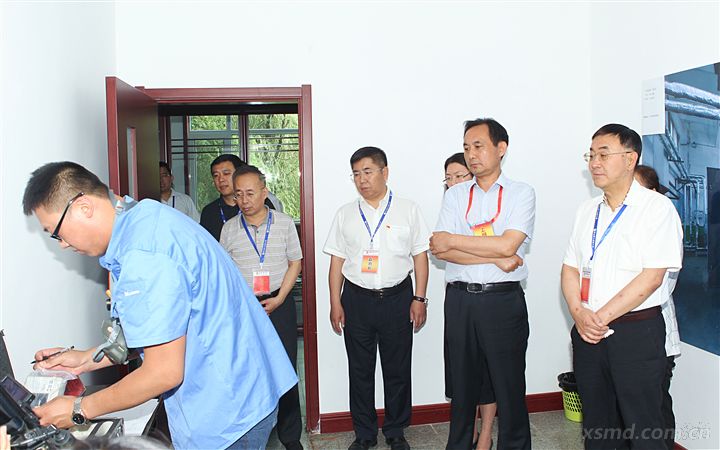 June 27, the occupational health monitors competition of Xishan Coal and Electricity was held in Xishan Occupational Diseases Prevention Institute, 58 contestants took part in.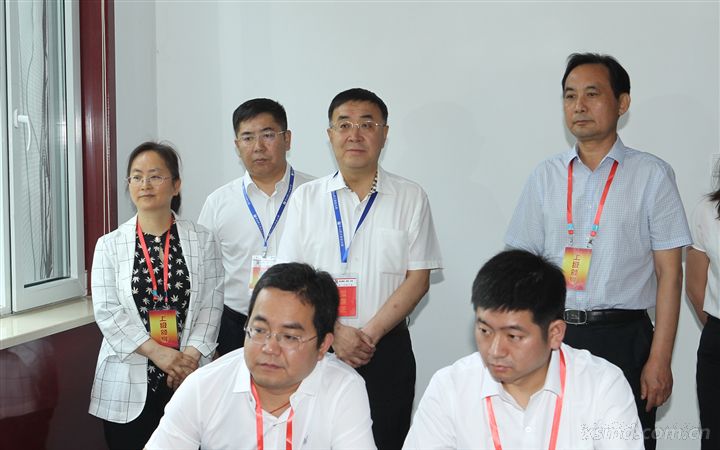 Shanxi Coking Coal general manager assistant, Xishan Coal Electricity Party committee executive deputy secretary Xu Junming inspected the examination. He watched the contest and required the judges to be fair and impartial, asked Occupational Diseases Prevention Institute to do a good job in all aspects, especially in the logistics service for the candidates .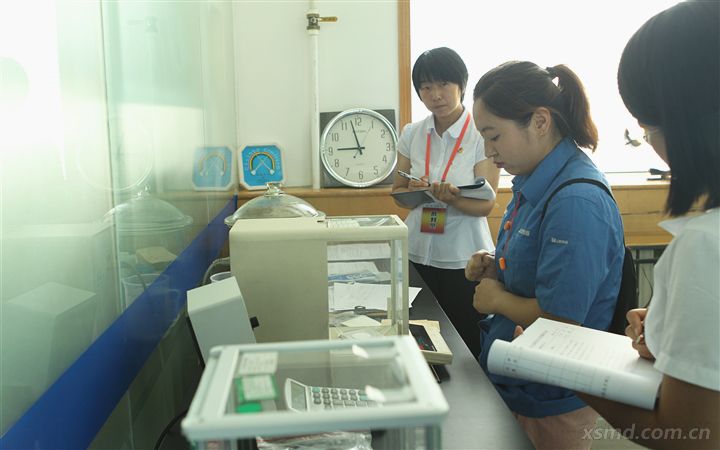 During the competition, filtration membrane weighing test was conducted before sampling, and next noise detection and dust sampling. Then, the filtration membrane weighing was conducted again after sampling, and the final result could be obtained.