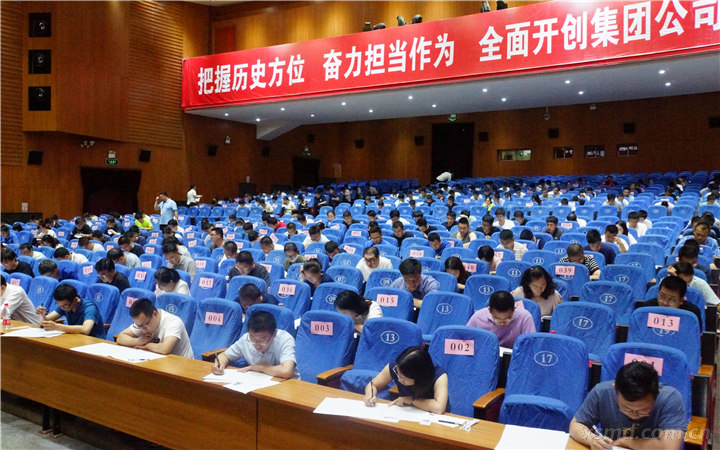 June 19, more than 400 candidates from Xishan offices and grass-roots factories and mines, took the selective trail of Shanxi Coking Coal youth leading talents in Xishan examination hall.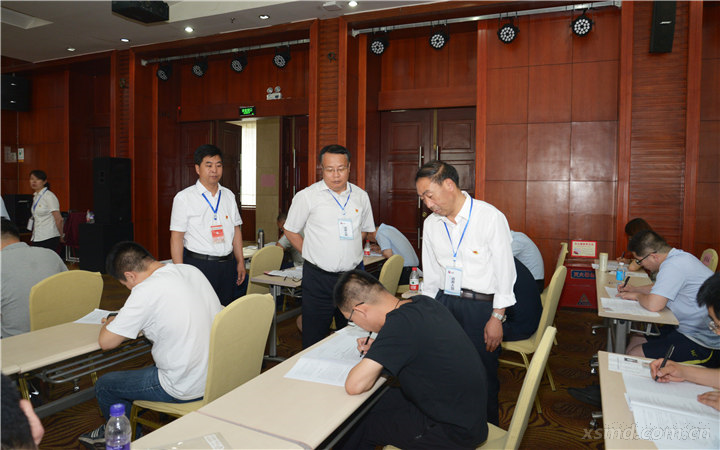 Hou Shuiyun, Shanxi Coking Coal chief engineer, inspected the examination room.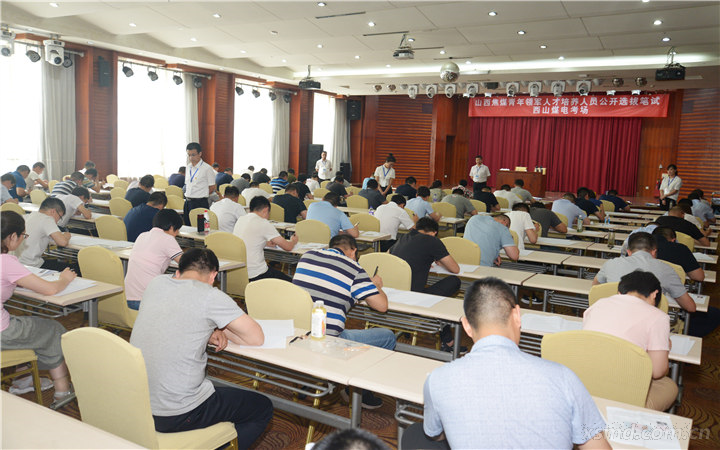 It was understood that to implement the youth leading talents training plan, Shanxi Coking Coal selected outstanding youngs in management, technology, finance and other aspects as the reserve personnel cultivation. At the same time, they would be trained as the assistant planners of Shanxi Coking Coal 'Blue Point Talent Plan', and participate in various activities of the project, which would provide a solid talent guarantee for the reform and development of Shanxi Coking Coal.