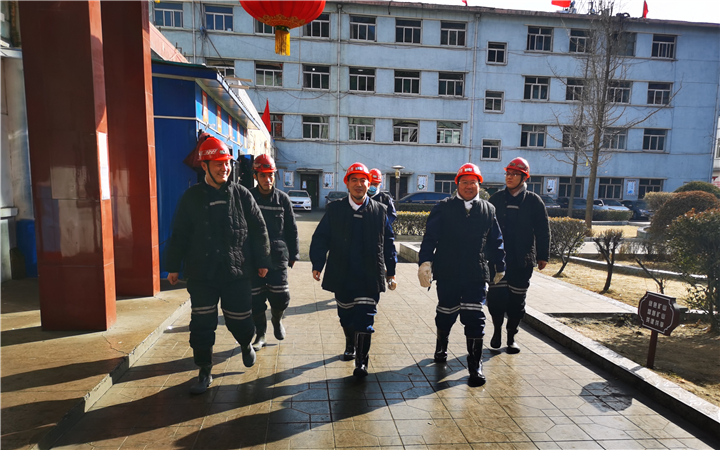 On the afternoon of February 4, Yu Jianjun, deputy general manager of Xishan Coal and Electricity Group, led the inspection team to supervise the safety production of Duerping Mine.
Yu Jianjun went to the auxiliary transportation roadway to learn about the application of new equipment and technology on site, such as safety management, production organization, roof management, bolt support, gas control, hydraulic support of sliding roof beam, four-arm hydraulic roof bolter and belt move tail.

Yu Jianjun required to attach great importance to the safety production during the festival holiday and control each key link; do a good job in the construction of row support and rock bolt drill vehicle in strict accordance with the operating regulations , strengthen the management of belt system, further improve specific digging efficiency and work efficiency, reduce the labor intensity of workers, to ensure the safety and efficiency of production organization.