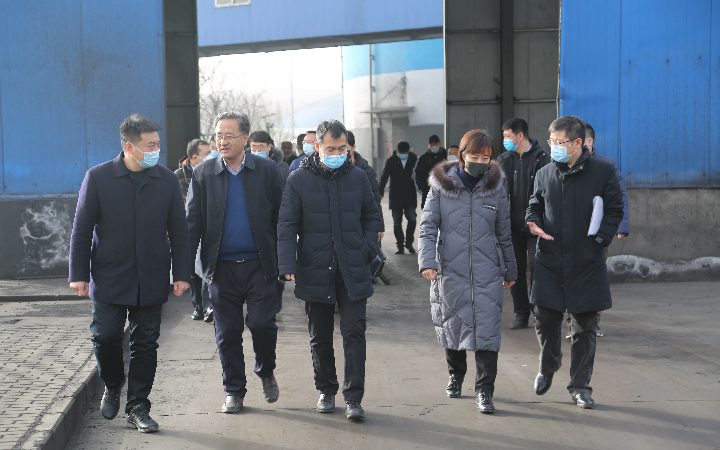 January 12, the related personnel of Shanxi Coking Coal sales and trade business department, discipline inspection commission, inspector's office, big data center, sales company, highway company visited Ximing mine to supervise the operation of highway coal transportation management information platform, accompanied by Xishan Coal Electricity deputy general manager Yu Jianjun.
The supervision group checked the real-time data collection and uploading of the platform, understand the scheduling command, coordination and implementation, efficient service, and the problems existing in the collection operation and gave reasonable suggestions.
The group also affirmed the standardized operation of the sales platform and the on-site environmental governance, required to strengthen the platform management, standardize its operation, implement the lean management of Shanxi Coking Coal, and play an important role in building a safe, intelligent, efficient and large green logistics system.