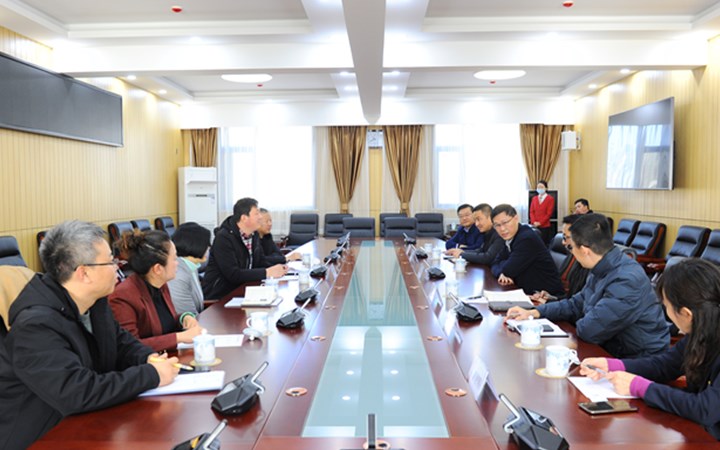 December 23, Han Yu, vice governor of Wanbelin District, and his party came to promote gangue treatment and comprehensive utilization, and Xishan Coal Electricity Group chief engineer He Zhihong attended the meeting.
Han Yu said that solid waste management industry could turn waste into treasure with a good prospect and hoped that Xishan Coal Electricity and solid waste management enterprises would cooperate together to solve environmental problems and achieve a win-win situation.
He Zhihong thanked the district committee and government for bringing advanced technology and ideas to the enterprises, and said that they would actively communicate with the solid waste management enterprises to jointly promote the cooperation.
During the discussion, the participants exchanged views on some issues, such as gangue transportation and disposal.