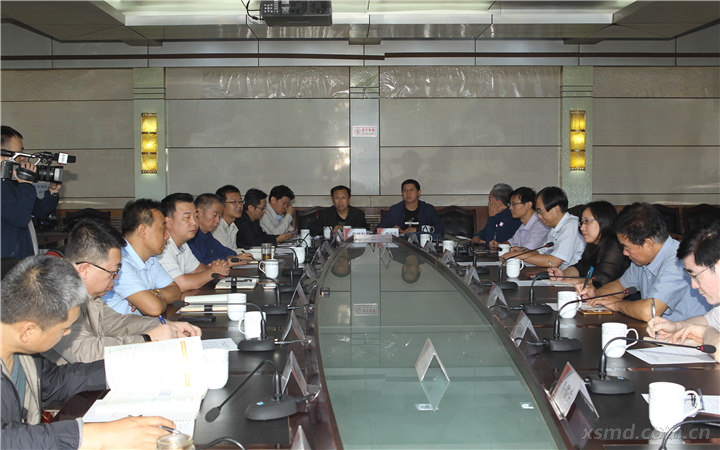 September 12, Lin weili, the journal proprieter and editor chief of China Coal Industry visited Malan Mine to investigate safety production and management, accompanied by the responsible persons of Xishan Coal Electricity Group Safety Supervision Bureau, Publicity Department and News Center.

In Malan, Lin Weili and his group heard about the introduction about the production safety, management, enterprise culture, Party construction, contractual management, new media construction, and the production, safety and people's livelihood in Malan Mine.
After listening to their brief , Lin Weili thought that Xishan Coal Electricity and Malan Mine had been carried out their work in an orderly way, the safe production was running smoothly and the life of the employees had been improved obviously, especially being outstanding in the contractual management, Party construction, and the safety control, which all were worth learning.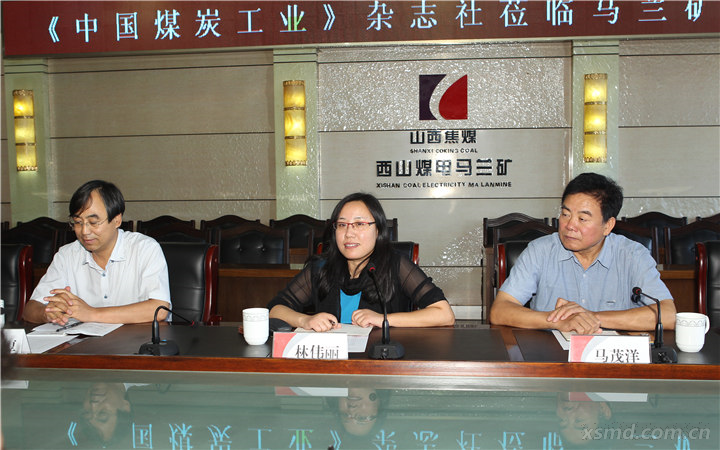 Lin said that they would give full play to the role of China Coal Industry to publicize the highlights and good experience of Xishan and Malan Mine, focusing on their achievements of reform and opening-up in the past 40 years , so as to let the outside world know more about Xishan Coal Electricity Group and provide valuable reference for nationwide coal enterprises.
She hoped to strengthen communication and exchanges with Xishan, make full use of the advantages of the mutual new media, enhance the media coverage and better serve the coal enterprises.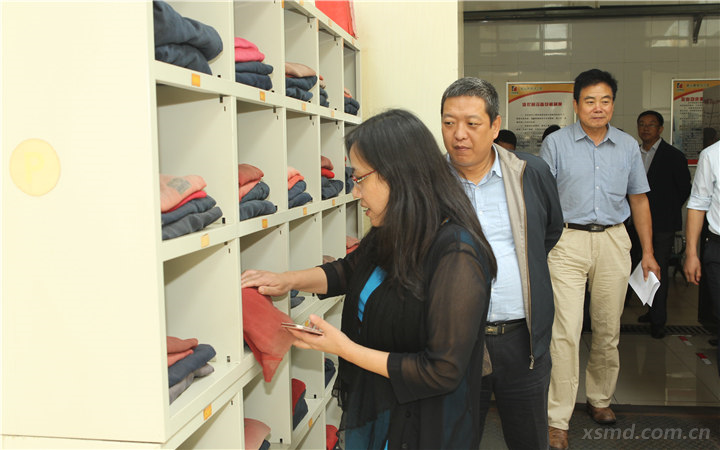 Lin and his group also visited the service station at the pithead, culture gallery, laundry room ,etc..