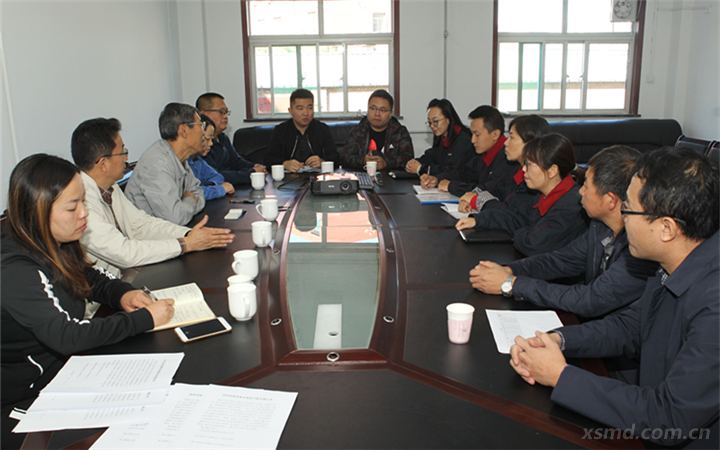 September 30, Taiyuan No. 7 Heating Branch and Xishan Coal Electricity Group Utility Branch signed the physical assets transfer confirmation.
Taiyuan Heating Group No.7 Branch head said that in order to guarantee the normal heating for the staff and their family of Xishan, they had changed the heating contract currently and the residential districts were signing the new contracts in succession. They promised to realize normal heating as schedule on November 1, and provide heating service wholeheartedly for Xishan mining area.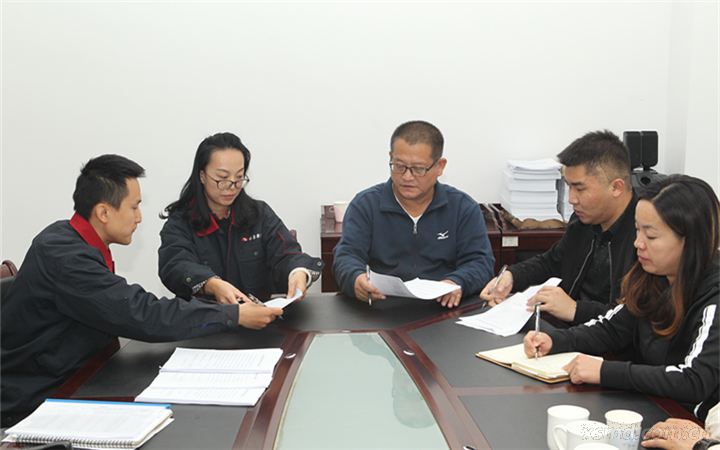 The responsible person in charge of the heating center of Utility Branch Company said that recently they had checked all the equipment and facilities planned to be handed over with Taiyuan Heating Company, and signed for confirmation. From the very day, all administrative rights were transferred to Taiyuan Heating Company No.7 Branch.
It was understood that according to the requirements of the heating supply transfer agreement signed by Taiyuan Heating Group and Xishan Coal Electricity Group, September 30 was determined as the base date for the transfer of administrative rights. The No.7 Heating Branch Company would supply heating for an area of 3.6 million square meters extending east to Mechanic Factory, west to Guandi Mine and Duerping Mine, north to Xikuang Street, and south to Jiuyuan Shahe.